Why is a Title Agency Critical For Real Estate Closings?
Title Agency Real Estate Closings –
A title company verifies that the title of the property being purchased is free of errors, debts, liens, and other encumbrances. It also protects the purchaser and lender from potential investment loss. Alternatively, escrow is a financial contract kept by an independent third party who holds and manages the funds of the parties involved in a particular transaction.
Escrow accounts are frequently formed when purchasing or selling real estate, with the escrow agent holding the monies until the closing and ensuring that both parties have met their obligations. Both services are provided by a title and escrow firm to homeowners, dealers, banks, and real estate professionals.
A title and escrow business is responsible for maintaining the escrow account where the monies will be held, as well as ensuring that the property's title is free and clear, and transferring the money once both participants have reached a settlement and all stipulations of the escrow have been satisfied.
The Closing Process
As part of the closing process when purchasing or selling a home, a title clearing certificate and title insurance are typically required. Title insurance is a policy that safeguards both the lender and the buyer in the event of a property ownership dispute. As a result, a title insurance provider must ensure that the property's title is clear and unencumbered, and that there are no concerns with the subject property.
On the other hand, an escrow agent's responsibilities include acting as an impartial third party, drafting the escrow terms based on the seller's and buyer's instructions, and working with and carefully following the instructions of all parties involved.
Escrow officers are also responsible for safeguarding the monies and/or paperwork in their possession, and paying applicable bills. Moreover, escrow agents are responsible for supplying accounting information relevant to the escrow transfer or transactions, ensuring that cash and property are not released until all requirements are met, and disbursing monies after all conditions are completed.
Property Title Searches
Property title searches check exhaustively all public records pertaining to the title of a particular property. This process ensures that there are no mortgages or other disputes against the property, excluding those that are eliminated upon closing. This stage is crucial because it validates that all previous owners have legally relinquished their rights to the property. Searches for titles may yield the following results:
A judgment levy, which is a court order in favor of a debtor's creditor. The lien is recorded in the municipality where the debtor's property is located, and it is linked to the property. A judgment lien will remain connected to the debtor's property for 10 years.
The legal description of a real estate asset is the one used in legal documents. This legal description details the property's location and identifies the land parcel or building being sold within predetermined parameters.
Property tax information ensures that all property taxes are paid in full and on time.
Mechanic's liens are liens lodged against the title of an asset to protect the interests of persons who have provided labor or materials for the improvement of the property. It is a method for contractors, vendors, and laborers to guarantee compensation from the owners both during and after a building project.
This is merely a sampling of the information that may be uncovered during a title search. Other information, such as title vesting, government tax liens, mortgage(s), and others, may be necessary for the client. Contact us for more information about our escrow services.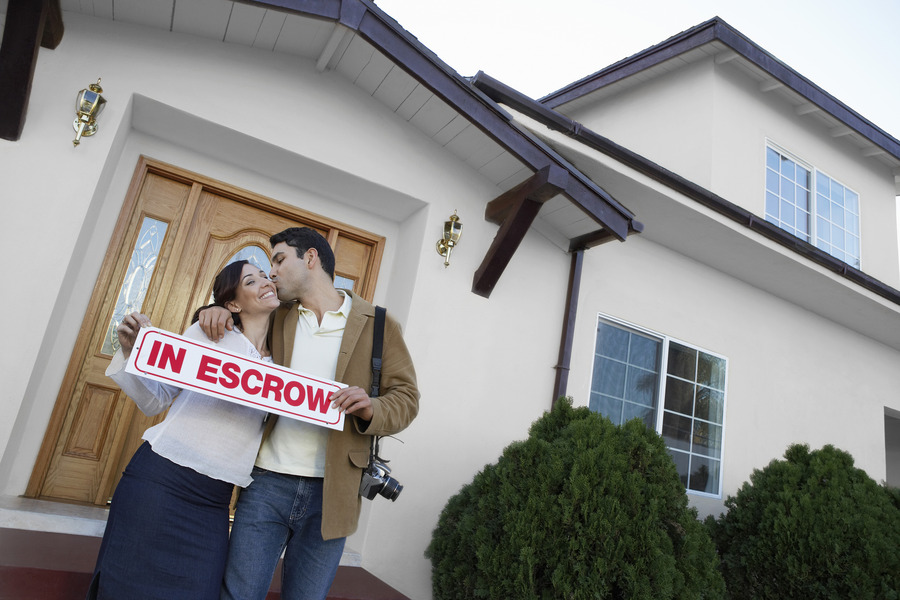 What Does Escrow on a House Mean?
What Does Escrow on a House Mean? - Are you buying or selling a house and have questions about escrow? Click here to read this short article and learn more.